Artist Feature: Melbourne TECHNO Part 2
Ok, we are back again to point out that this city has some fucking great TECHNO producers.
When we started this little feature we really didn't realise exactly how many talented TECHNO producers there are in this city and well it looks like this feature is going to have a part 3 and 4, because well, there is just way to much talent in this fucking great city.
As mentioned in part one, we're not going to spend a lot of time talking these producers up, we'll let their music speak for it's self, because well, it is all fucking excellent!
How do we start off part 2? Well it wouldn't be right if we didn't start with this ACID legend!
HoneySmack
We can't begin to tell you how many times this guy has blown our heads off with his excellent live analog TECHNO sets. A true pioneer of electronic music in this country and if you haven't heard of this guy, you better get yourself a fucking education!
Chiara KickDrum
This lovely TECHNO lady, sure does kick some serious ass! If you have not yet seen this lady play yet, then you need to get off your ass and get to her next gig, because Chiara is excellent!
Jake Blood
We first came across Jake belting out some ACID in early hours of the morning down at phenomenal party, Pleasure Planet! This guy makes some seriously awesome music!
Backroom Reality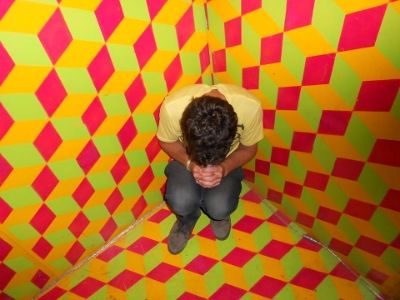 The reality is, if you haven't heard this guy play or you don't own one of his tracks, you need to catch the fuck up. Once you give this guy a listen, you'll be a fan and you'll be following what he does very closely.
D-Rex
We here at MTC are big fans of this guy! D-Rex is on the fucking money! He makes some seriously good TECHNO and we always have some of his track ready to play to a TECHNO hungry crowd!
Juxtpose
This guy just keeps pumping out the quality TECHNO and he also puts on some pretty fucking sweet parties too! As soon as you have a listen or as soon as your standing in front of him, on any dancefloor across Melbourne, you'll become a fan!
Petrou
Petrou knows his TECHNO. He puts together some seriously excellent sounds. Honestly, we can't get enough of his TECHNO, it sounds so fucking good!
Well that's it for part 2.
There is fucking heaps for you to listen too and don't worry, we'll have heaps fucking more for you next week as well, so stay tuned!