Petar Funf's shit up in Melbourne
On Friday 23 January you will have the opportunity to witness a musical experience Melbourne has been waiting for. Petar Dundov LIVE as well as an extended DJ set.
This is an artist funf has been working on for years. A truly unique artist. Some would say a techno artist, others may argue he is progressive in every sense of the word.
Although maybe the word "techno" doesn't give enough detail about his style, it's probably the nearest ballpark to whose principles his music adheres – and he is keen to expand the horizons of what people know and expect of the genre.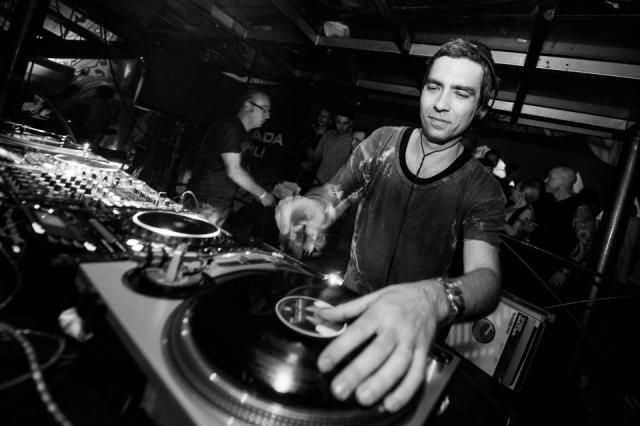 What is techno? Scientists and philosophers have long since pondered the concept of its musical definition since it burst out of Detroit in the mid-'80s. Is it that notion of the "ghost in the machine", of soul from electronics that its inventors elicited? Or is it more the repetitive throb and thump of 4/4 beats and slow-burning momentum that the Berghain generation are proponents of? Croatian producer Petar Dundov's stunning music manages to marry both ideals in the most explosive of fashions.
Petar Dundov makes intelligent electronic music that breaks boundaries, moves feet and twists minds. He is without a doubt one of the most inspiring, original and daring producers in electronica, and with the likes of Sven Väth, Francois K, Laurent Garnier, Adam Beyer, Josh Wink, Guy J, Glimpse, Hernan Cattaneo, Brendan Moeller, and Danny Tenaglia amongst his fans, it would be hard to disagree.
Check his Soundcloud page out here – https://soundcloud.com/petardundov
Support: Dave Pham, Spilt Solo [LIVE], Phil K, Ozzie La, Darius Bassiray (Slomotion), Rhythm & Weight, Glyn Hill, ATMA, Jay Levy, Francesco Castelli, Hamish Cox, Ag Hua.
Sound Production provided exclusively to Funf by Boss Audio.
Get your tickets here – http://www.moshtix.com.au/v2/event/petar-dundov/74933
Brown Alley
Cnr King & Lonsdale St
10PM – 7AM