Pleasure Planet turns 2
The excellent party know as Pleasure Planet turns 2!
These parties are truly amazing and if you have not yet experienced one yet, you are missing out on a bloody good time!
For their Birthday party, they give you 24 hours of non stop musical bliss! Check out this line up!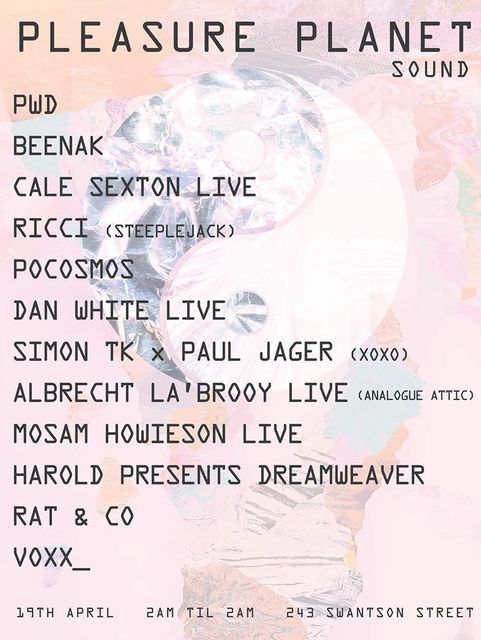 Have a listen to some of the excellent sets from the past 2 years here.
And pleasure planet isn't just about pleasuring your ears, this party tantalizes your eyes as well. Check out this list of awesome artists doing their thing during the 24 hour birthday bash.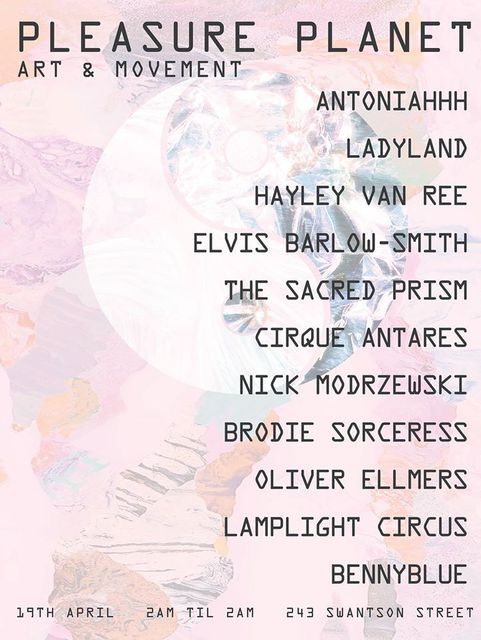 So cancel your plans for this weekend and get yourself to Lounge in the city. You will certainly have one of the best party experiences of your life!