smalltown warehouse party
3 years since its inception smalltown is ready to deliver its most
intriguing event yet. They are moving out from the clubs and into an warehouse
– and have they got the perfect venue for us. Not since the intoxicating days
of Public Office have we seen an urban space like this. Get ready to be
exhilarated, the Nu Age Rave begins here.
They are pulling all stops to make this one of their most special events yet.
Function one sound provided by Full Throttle. Expect only the highest level
of production and decor.
DIXON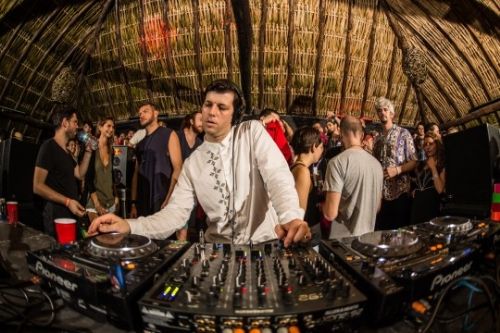 Dixon is the vice president of FC Magnet Mitte, owner of a bakery in Berlin, co-owner of Innervisions Recordings, a producer and a DJ. One of the leading lights in Berlin clubland, Dixon has built his reputation with a no-frills, no gimmicks and no sponsored tours attitude. A connoisseur of the more soulful and deeper sides of house with a pinch of techno, a Dixon set is always a small slice of unfettered euphoria. In the game for 18 years, Dixon never strays away from being at the top, scoring the number 1 spot on Resident Advisor's Top 100 Dj List in 2013 and 2014. No one quite has the poise, drive or finesse quite like Dixon does.
ÂME (LIVE)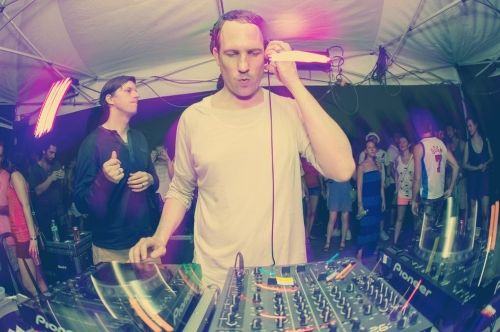 Not ones to follow the rules, Kristan Beyer and Frank Wiedemann have forged a path and a sound that not only suits themselves but a hoard of fans too. Co-founder of the prestigious Innervisions alongside Dixon, the duo work harmoniously, concentrating on their strengths with Beyer's in the dj booth and Wiedemann taking full control of their explosive live sets. Certified deep-house masters, they pull from influences in numerous genres, never limiting their inspiration. Delivering a rich vein of worldly soundscapes and deep elegance, from early releases 'Rej' and 'Where We At' to their excellent 'fabric42' mix, Âme is a world class act who will find themselves very soon in our backyard.
DELANO SMITH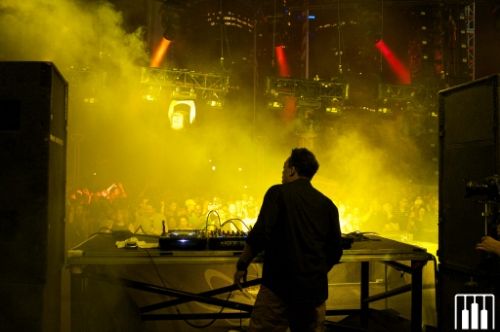 One of the last in a rare group of Detroit's first house djs, Delano Smith can lay claim to a legacy that most Detroit jocks cannot. A living legend, Delano stands head and shoulders above the rest in crafting alluring, captivating and forward thinking dance grooves that still get the club moving till the sun comes up. His productions on Third Ear, Sushitech and Still Music have taken up crate spaces with house afficionados and his dj sets becoming favourites among many for his incomparable soul and energy. Both behind the decks and in the studio, Delano's genre boundary defying vision of working a floor is a direct link to the beginnings of the DJ in Detroit, maintaining his integrity today, his hunger shows little sign of abating.
Tix are selling fast, so you best be getting yours now before it sells out! http://novel.com.au/events/smalltown-secret-warehouse-party/